All fields under one roof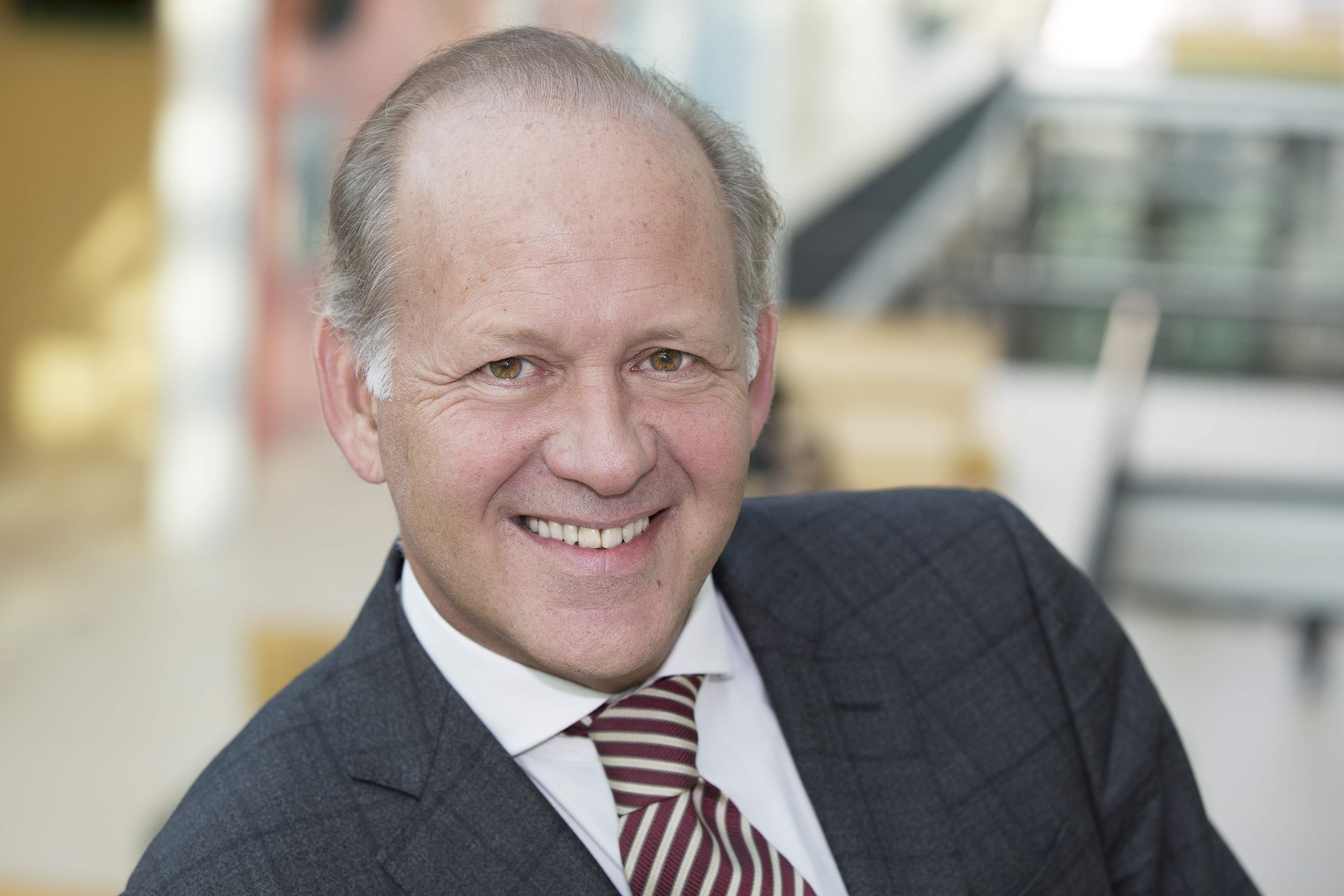 The University Clinic of Dentistry Vienna, a subsidiary of the Medical University of Vienna, is one of the largest and most modern dentistry schools in Europe with around 400 employees. After a seven-year renovation phase, the premises manage to blend the old and the new in an outstanding way.
Our specialised dentists provide excellent care according to the tenets of modern dentistry because they benefit from the newest research results and technological advances. The newest insights in the field are transmitted through lectures, conventions, international meetings and further education. This has an impact on our work, which in turn benefits all patients.
It is our aim to always keep the quality level of our training up-to-date and expand it further for the well-being of our patients.
The three pillars of our academic work are especially important to us: Patient care, teaching and research.
All Clinical Divisions & special clinics