All fields under one roof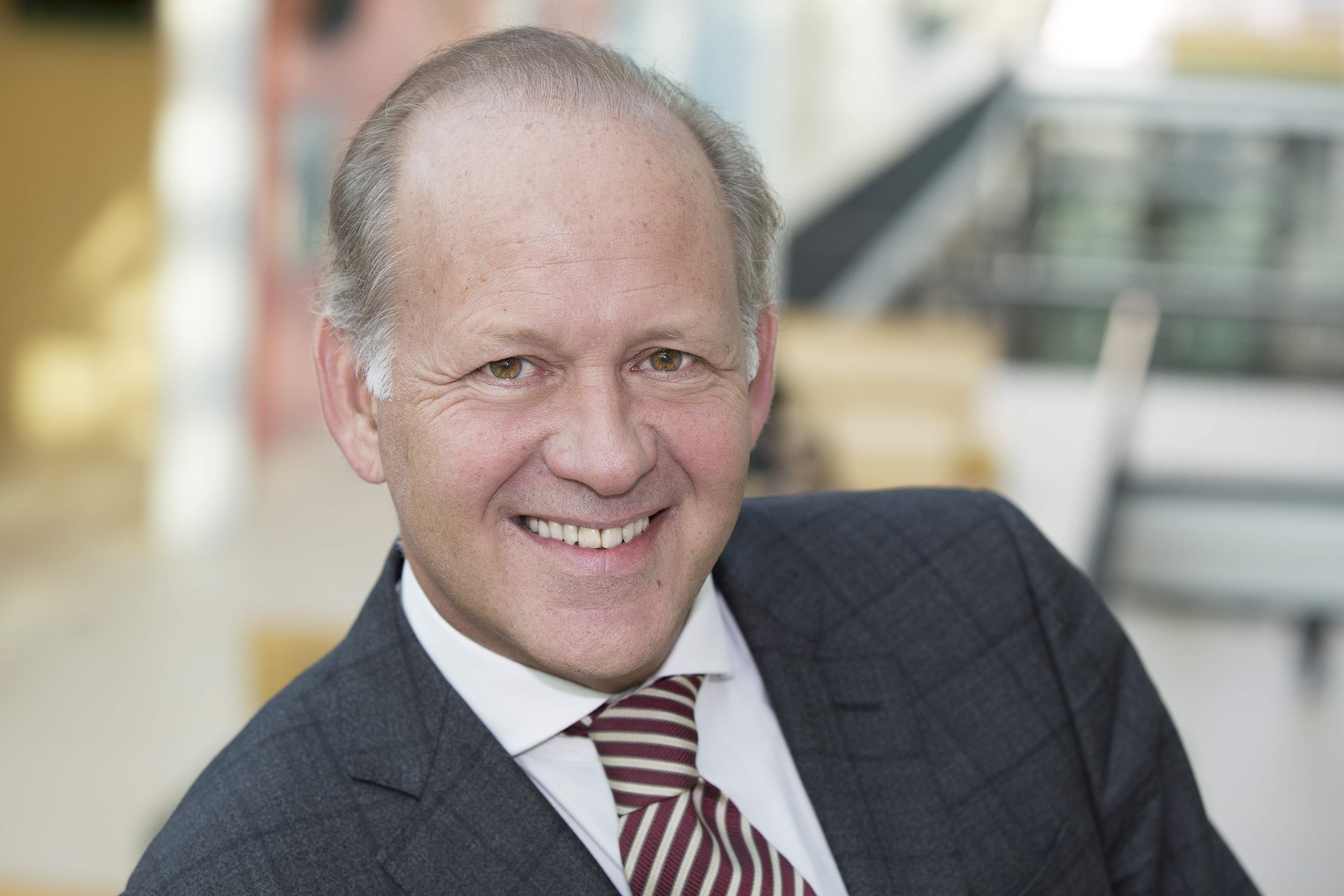 The University Clinic of Dentistry Vienna, a subsidiary of the Medical University of Vienna, is one of the largest and most modern dentistry schools in Europe with around 400 employees. After a seven-year renovation phase, the premises now combine old and new facilities in a functional and aesthetic way.

Our specialized dentists provide excellent care according to the tenets of modern dentistry thanks to direct and unfiltered access to the latest research results and technological advances in their respective fields. Our dentists remain apprised of these insights through engaging lectures, presence at conventions, international meetings and other avenues of targeted education. This system promotes our work, which ultimately benefits our patients.

We always strive to keep the quality of our training at the highest level and to serve our patients with excellence. The three pillars of our academic work are especially important to us: Patient care, teaching, and research.
All Clinical Divisions & special clinics