Whether it is an unbearable toothache or an accident affecting your teeth, the Emergency Clinic of the University Clinic of Dentistry Vienna is there for you 365 days a year.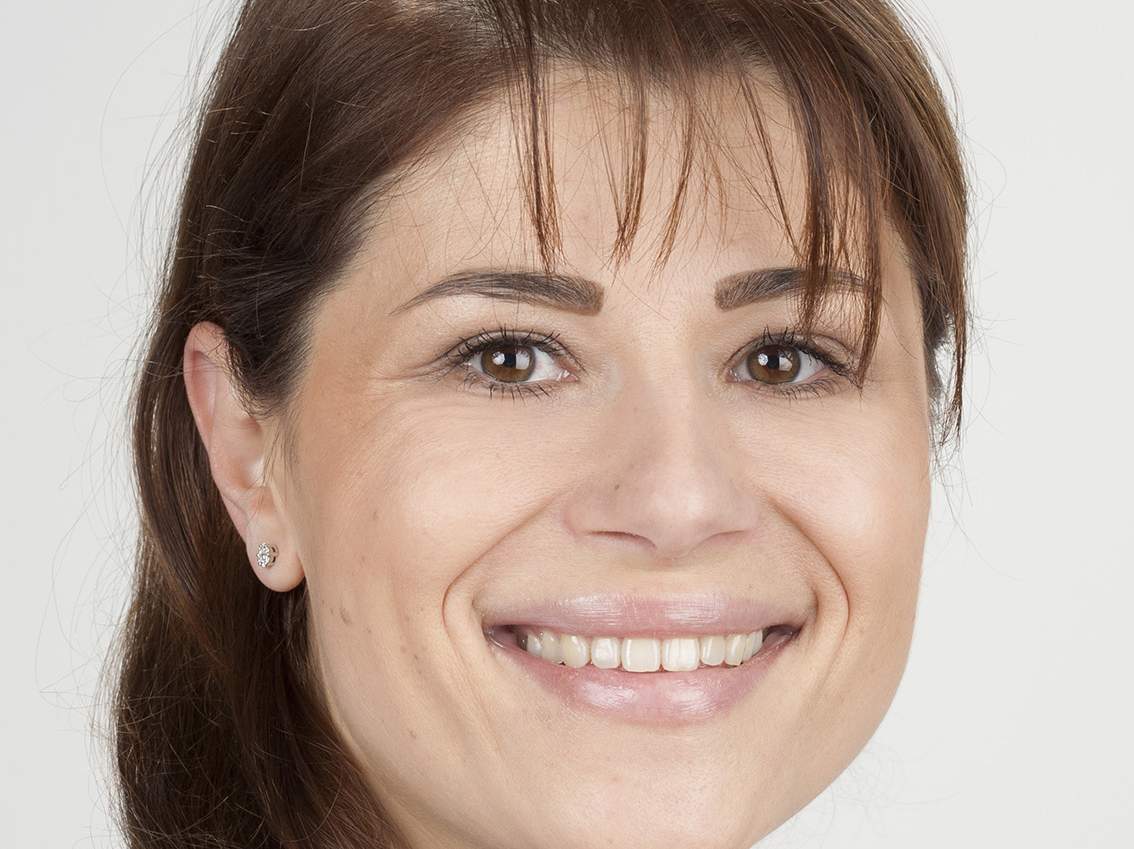 A toothache does not care about business hours. An inflamed tooth can also hurt on weekends and holidays or be the result of an accident. At the Emergency Clinic of the University Clinic of Dentistry Vienna, we are here for you every day from 8 am to 1 pm, and on weekends and holidays. Changes to our opening hours can be found on the home page. This mostly concerns the holidays around Christmas and New Year's. At the Emergency Clinic with Trauma Care, we treat 20,000 patients a year. In the eight treatment units of the Emergency Clinic, four dentists and up to 18 students are on duty in order to treat urgent cases quickly and professionally. For optimal results, it is important that patients come to the Emergency Clinic as soon as possible.
---
Overview of our Range of Services
treatment of acute pain
care of tooth traumas after accidents
care of broken prostheses or prosthetics that have fallen out
complications after dental treatments
---
Correct Behaviour after an Accident with Dental Trauma
Keep calm! Your tooth can very probably be saved, if you behave correctly.
Please try to get examined by us immediately at the University Clinic of Dentistry or your dentist.
The less time elapses between the accident and the examination, the better the chances for healing.
---
Making an Appointment
---