For an exact diagnosis and a target-oriented treatment it is necessary to look inside the tooth. The Clinical Division of Radiology offers a wide range of options for this.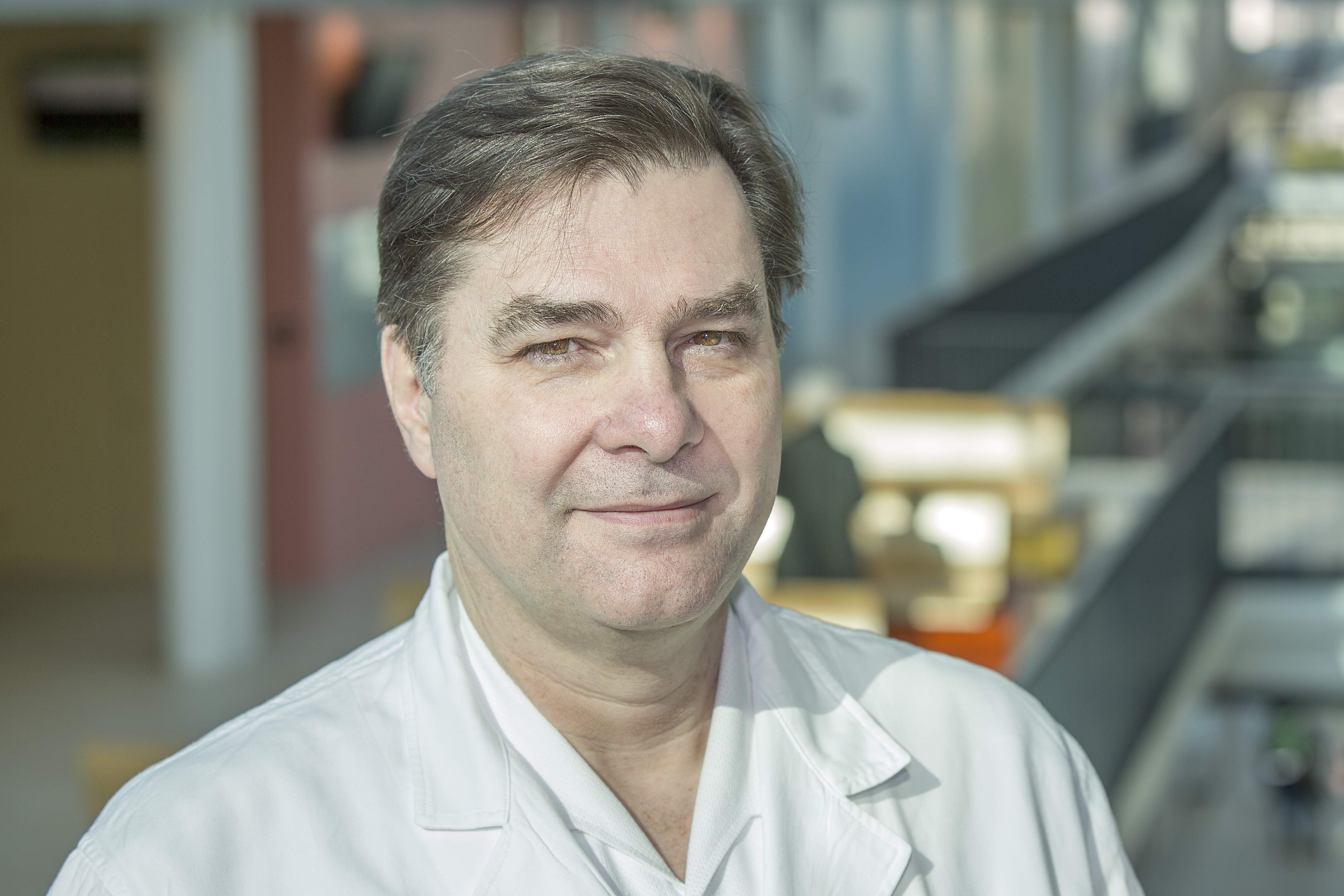 The Clinical Division of Radiology at the University Clinic of Dentistry Vienna is responsible for the radiological needs of patients. Through our research activities, our team is familiar with the newest scientific findings and it can meet the highest technological and professional expectations. For examinations and appraisals, we have a wide range of options. We use various imaging methods such as projection radiography, tomography, sonography and computer tomography, and also perform interventions. As an academic institution, our focus lies on the study of dental, oral and jaw diseases as well on teaching.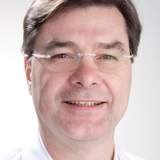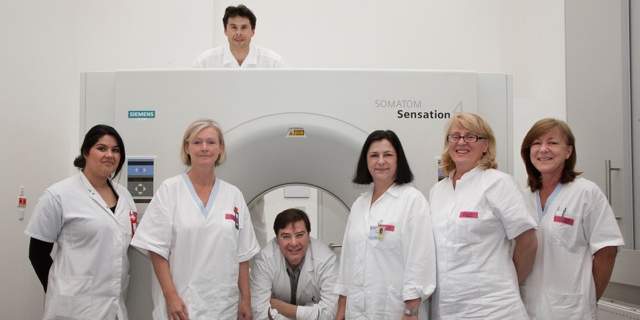 ---
Range of Services
In the Clinical Division of Radiology, we use the newest technology to enable a precise treatment for our patients through imaging methods.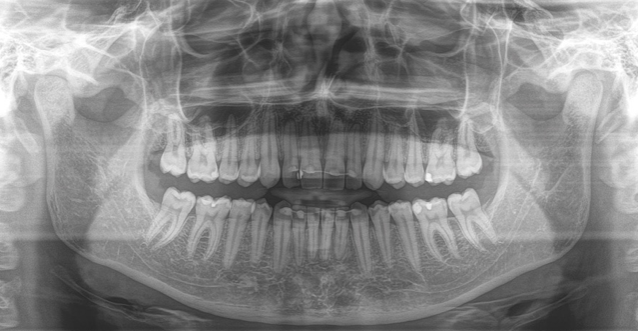 Using panoramic X-rays, it is possible to assess the most common diseases in the jaw. To do this we use the most up-to-date technology of thin-layer tomography, which enables a much higher image quality that, until now, could only be reached with a miniature X-ray system. The miniature X-ray itself is already completely digitalised at the School of Dentistry and the images are available hospital-wide.
In addition, cephalograms can be displayed in the best possible quality using "postp. thing", to enable a safe diagnostic appraisal. For emergencies, there is also the possibility of a pulmonary or abdominal X-ray, e.g. to localise swallowed foreign bodies in time.
With a dental CT, high-resolution layer images can be produced which the computer then converts into three dimensions. In addition to the diagnosis of diseases of the jaw, these highly precise images also make possible the computer-aided planning and navigation of surgical procedures in the jaw.
As a procedure that enables an optimal and stress-free examination of the soft tissue of the jaw, the sonography is now more and more used for the jaw. Even though it is not possible to look inside the bone, the technology does make it possible to assess the soft tissue in its immediate vicinity. In this way inflammations, foreign bodies, pus accumulations and lesion expansions can be easily and quickly localised and often conclusively ascertained in the same treatment via a puncture
One of the newest procedures is to use MRI for the jaw, using a research device that produces excellent results. Diseases of the temporomandibular joints, as well as of the surrounding soft tissue, can also be depicted in a previously unmatched quality and informative value.
---
Making an Appointment
Head of Clinical Division: Ao.Univ. Prof. Dr. André Gahleitner
---