Periodontitis, one of the most frequent diseases, is the main cause for tooth loss in adults. It can be prevented, if it is detected and treated early. Apart from conservative treatments, there are also surgical measures to do this.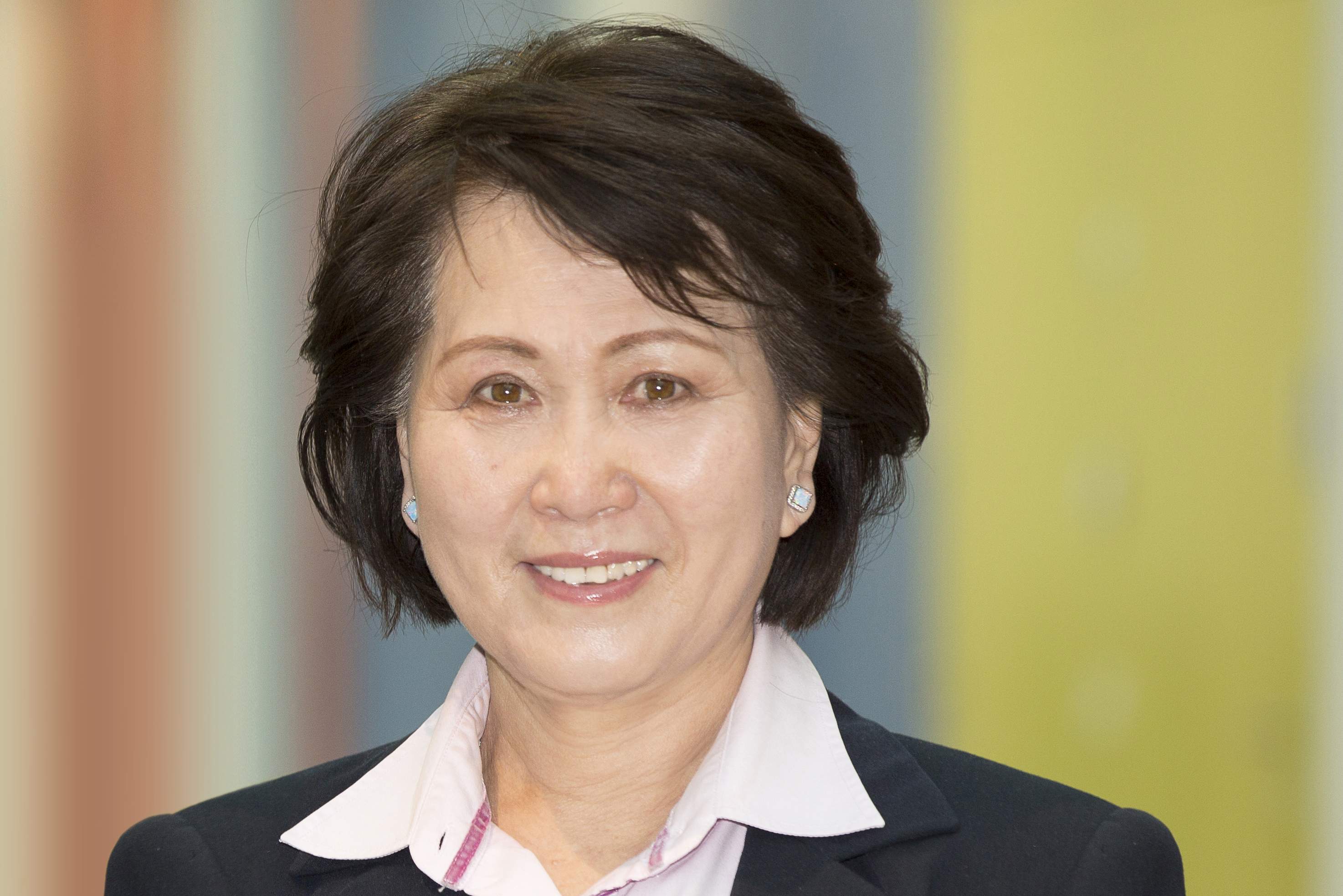 When conservative periodontal therapy has reached its limits, surgical measures are often the only way to effectively reduce periodontal pockets. In some cases, an operation can also lead to a regeneration of the periodontium. In case of severe recessions (gingival atrophy), the resulting aesthetic impairments can be treated by plastic-surgical periodontal therapy. At the Clinical Division of Periodontology, we plan an individual conservative and, if necessary, surgical treatment concept. To treat periodontitis, we use the most modern sonic, ultrasonic or laser instruments. Through these extensive treatment options, the conservation of one's own teeth until old age is not the exception anymore, which enhances quality of life. As soon as the inflammations have subsided as a result of the appropriate periodontitis treatment, long-term care is necessary to maintain stable conditions. This care is effected in cooperation with our prophylaxis assistants at the University Clinic of Dentistry's own Prophylaxis Center.
---
Range of Services
The Special Clinic for Periodontal Surgery is open to all patients for whom the limits of conservative periodontal treatment have been reached. Our specialists in periodontal surgery possess practical and scientific experience in the domain of periodontology and periodontal surgery.
At our Special Clinic for Periodontal Surgery, your gums and periodontium will be examined by periodontal specialists. You will receive extensive counselling on possible treatments. At the University Clinic of Dentistry Vienna, we have the newest procedures and technologies at our disposal.
In case of severe bone defects, a subsequent surgical treatment is necessary after the conservative treatment to enduringly eliminate periodontal pockets.
To do this, the gums are lifted under local anaesthesia. Deposits on the root surface can thus be removed under direct visibility. Depending on the type of the bone alterations caused by the inflammation, the bone outline is smoothed and the gums are moulded. In other cases, the bone defect is filled with biological materials and/or own bone. The wound is then sutured.
Both procedures cause a reduction of the pockets. In the best case, the periodontium can be regenerated. In every case an extensive post-surgical care is important to maintain the achieved results.
Surgical measures can correct aesthetic problems caused by receding gums (recessions).
The reasons for recessions are varied. They often arise because of tooth malpositions, periodontitis, overlapping fillings, piercings or a wrong tooth brushing technique. Teeth with recessions are often over-sensitive and more prone to root caries. Dental hygiene may be impeded in such areas.
Therefore, recessions should be detected early to start the appropriate treatment. At our Special Clinic for Periodontal Surgery, the need for treatment, as well as the prognosis for a coverage of the root surface, will also be discussed individually.
---
Making an Appointment
Head: Univ.-Prof.in Univ.-Doz.in Dr.in Xiaohui Rausch-Fan
---