Diseases of the oral mucosa affect a multitude of patients and display a degree of complexity which demands a precise diagnosis.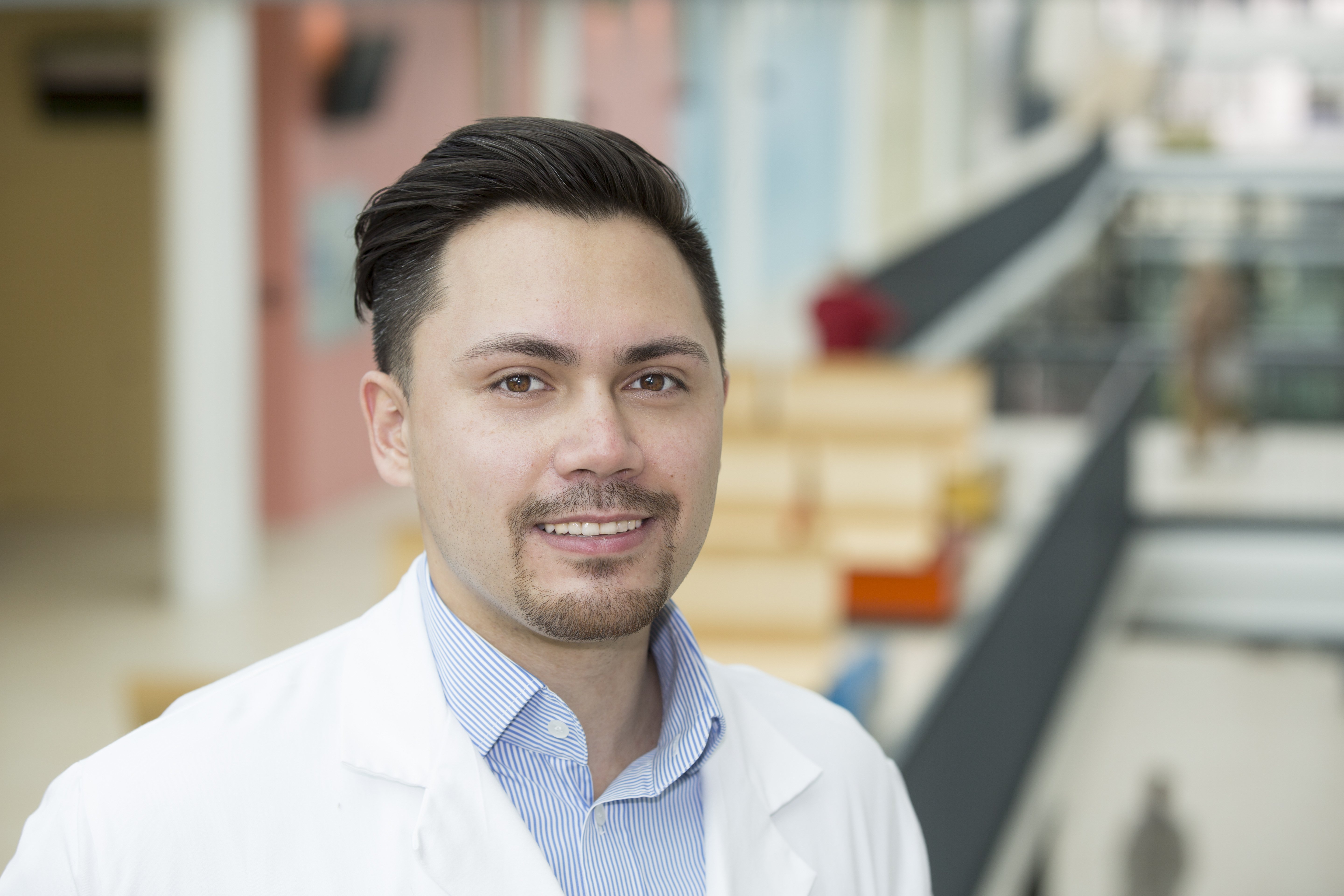 The oral mucosa lines the oral cavity and exhibits peculiarities depending on where it is localised. It protects against mechanical, thermic as well as chemical influences and serves as a barrier against bacteria and viruses. Salivary glands care for a continuous moistening and nerve receptors enable the sensation of taste, temperature, as well as touch. This complexity of functions of the oral mucosa can result in various possible influences which can subsequently lead to diseases.
Alterations of the Oral Mucosa
The clinical manifestation can take very different forms. Depending on the individual cause, these range from changes in colour to changes in the structure of the oral mucosa. These can be simple rashes or blisters, abscesses, ulcerative mucosa damage or even tumour-like changes. They can be relatively free of symptoms or accompanied by a swelling, pain or bleeding. Even if there are no symptoms, an appraisal of a constant oral mucosa lesion is very important.
---
Range of Services
An initial diagnosis of diseases of the oral mucosa is often made by dentists in private practices. However, the patients themselves, the general practitioner or the dermatologist may also notice alterations.
Due to the complexity of diseases of the oral mucosa, which can also be part of a generalised disease, an extensive anamnesis as well as a holistic view is very important. The diagnosis is always based on the clinical manifestation.
In some cases, the diagnostic process requires further measures such as the retrieval of a bioptic sample and a histological appraisal, as well as bacteriological and virological diagnostics undertaken by specialised laboratories. If necessary, a joint examination and diagnosis will be made together with specialised dermatologists.
The therapy ranges from measures of observation as well as the elimination of local causes, to a drug therapy and surgical measures. What is important is the early assessment and detection of alterations of the oral mucosa with a heightened risk of malignant degeneration, so-called precancerous conditions. These need to be checked at close intervals and be completely removed if necessary. Special cases are diseases of the oral mucosa with autoimmune causes as well as oral mucosa diseases that are becoming chronic.
Therapeutic measures can require aftercare shortly after the procedure.

For alterations of the oral mucosa in need of observation, the disease progression is usually monitored at an interval of several months to one year.
---
Making an Appointment
Head: DDr. Michael Edelmayer
---