All News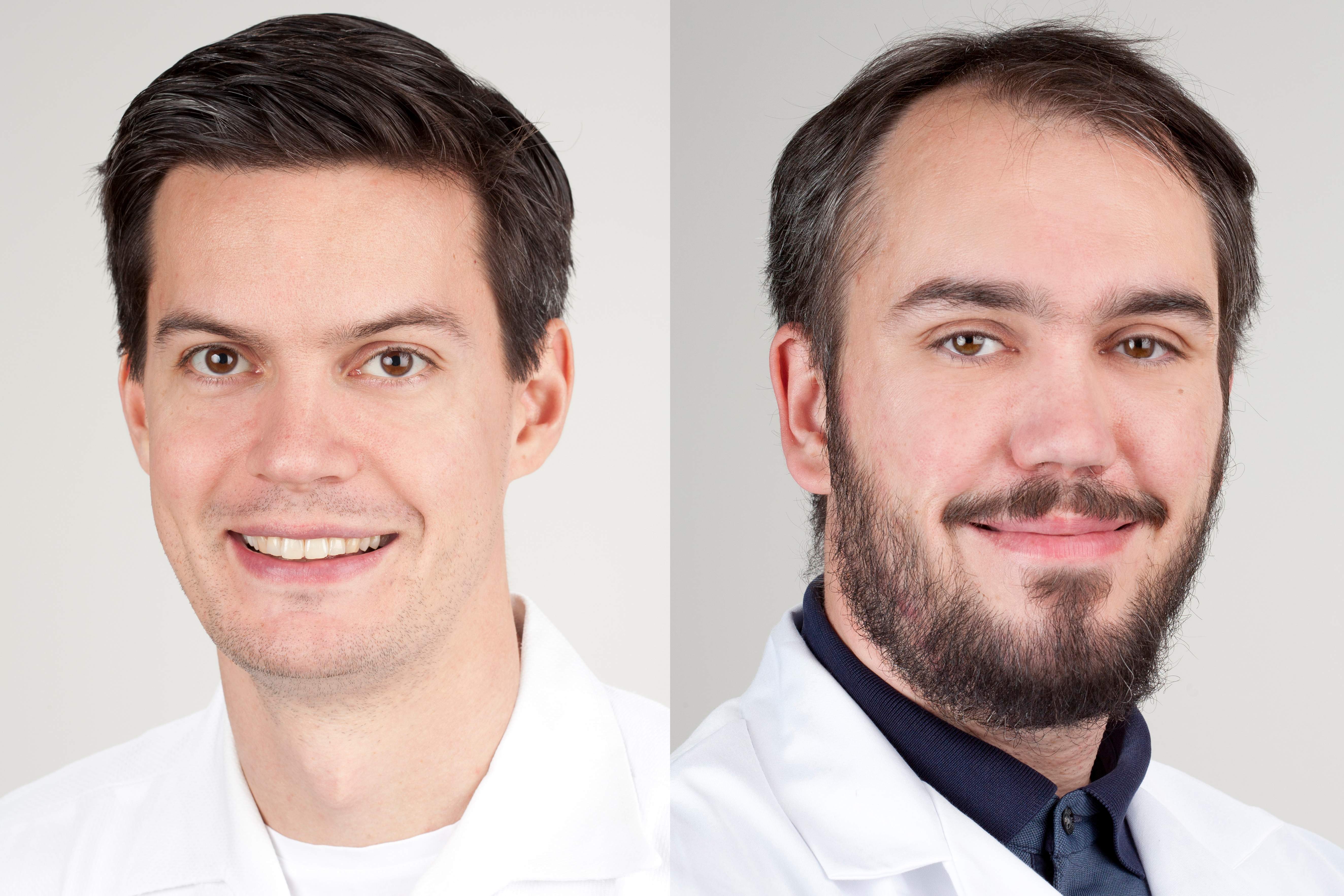 (Wien, 21-09-2017) Florian Beck und Hermann Agis von der Universitätszahnklinik Wien wurden beim Oral Health Research Congress der International Association for Dental Research (Continental European Division & Scandinavian Division) in Wien mit dem Robert Frank Award ausgezeichnet.
Florian Beck holte den ersten Platz in der Kategorie Senior Clinical Research, Hermann Agis den zweiten Platz in der Kategorie Senior Basic Science.

Beide vertreten die Continental European Division der International Association for Dental Research (CED-IADR) bei der Hatton Award Competition im Juli 2018 bei der General Session der IADR/PER in London (www.iadr.org).
Florian Beck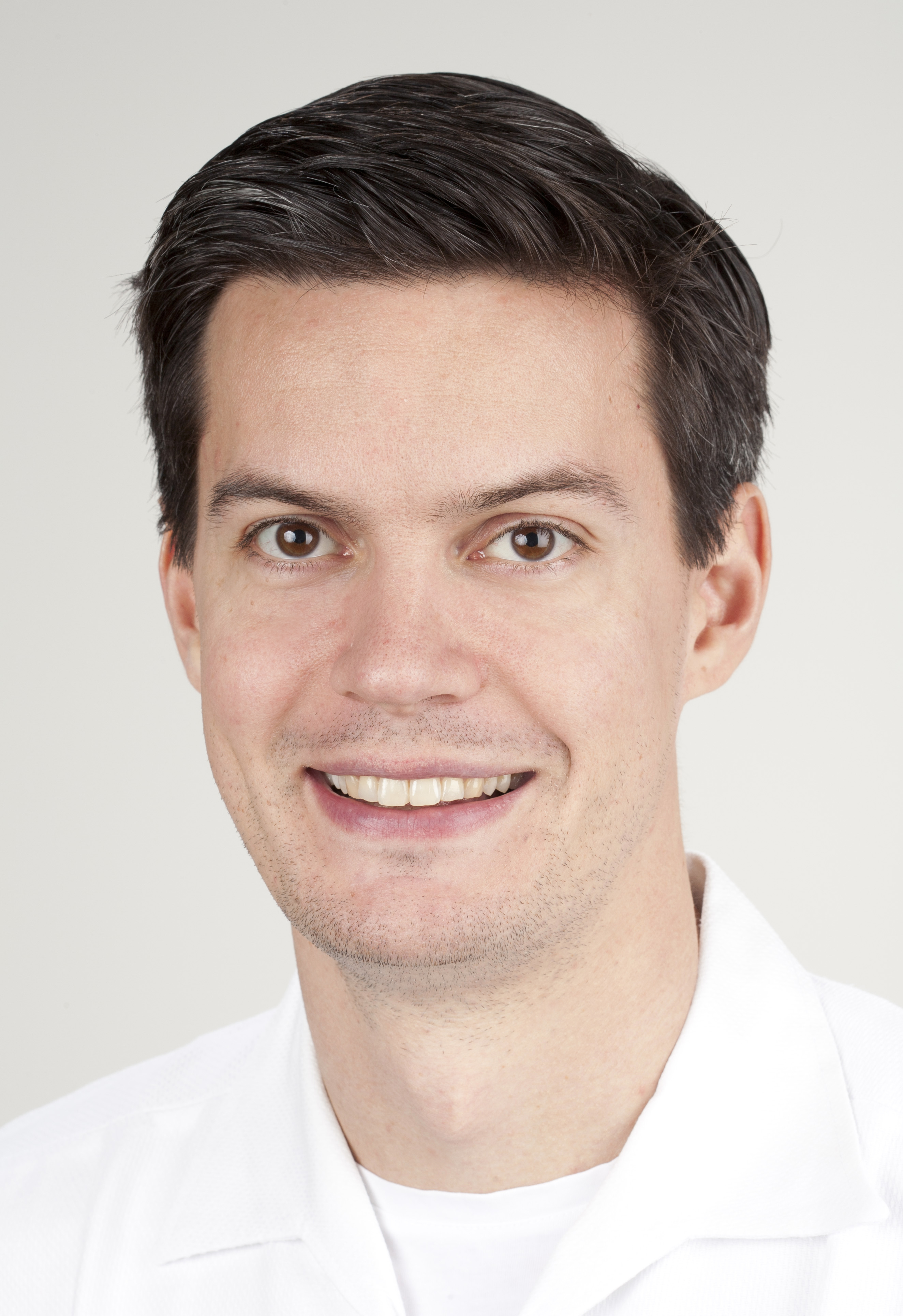 Florian Beck überzeugte die Jury mit der Präsentation seiner Studie "Metal artifact Reduction in Computed Tomography for Titanium/Zirconia Dental Implants"

Seit seinem Studium der Zahnmedizin, das er 2012 abschloss, ist Florian Beck Assistenzarzt im Fachbereich Orale Chirurgie. Seine Forschungsschwerpunkte liegen auf CAD/CAM in der Implantologie, auf Antibiotikaprophylaxe in der ZMK und auf der photodynamischen Therapie bei Mundschleimhauterkrankungen.
Hermann Agis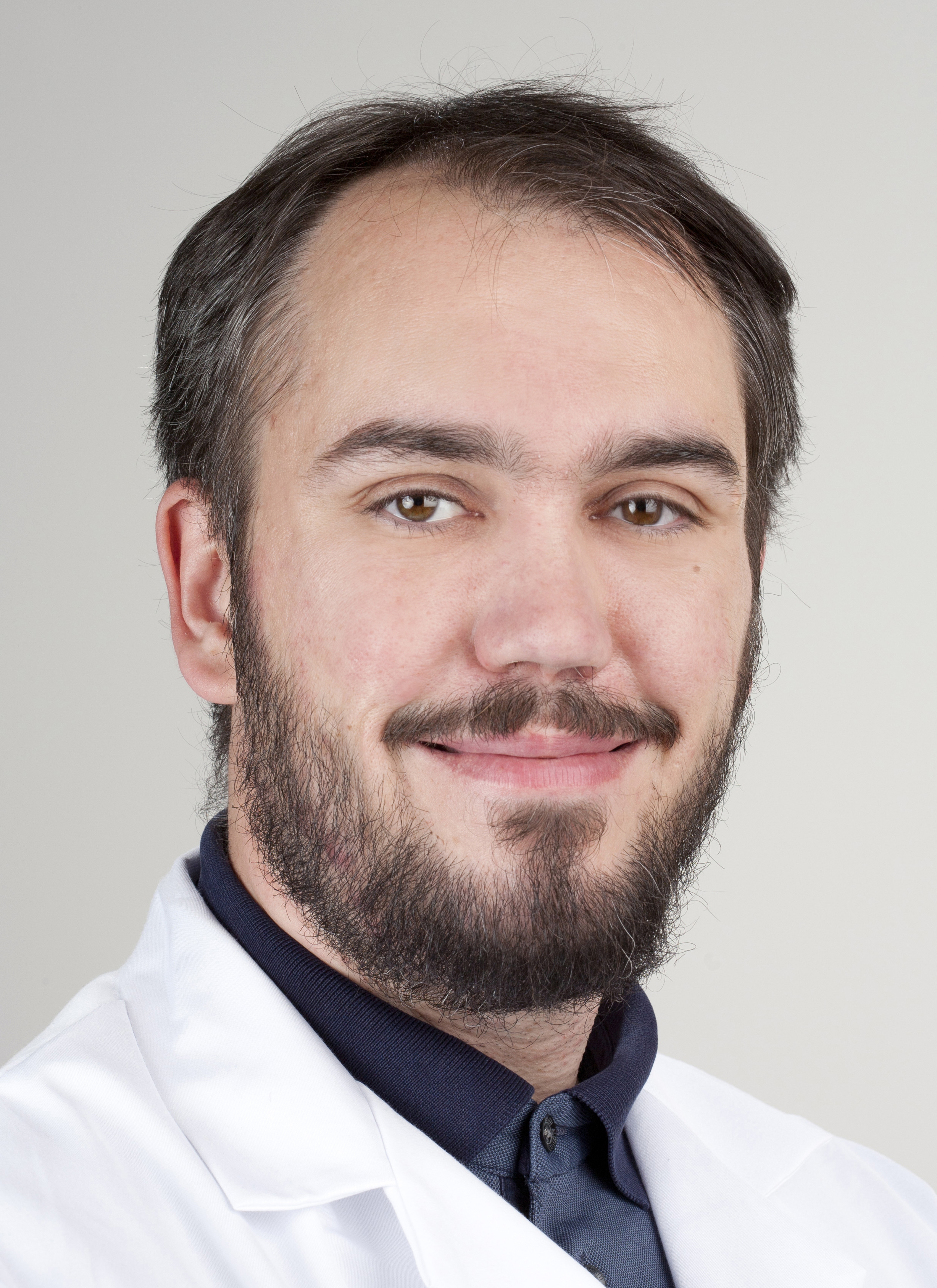 Hermann Agis überzeugte die Jury mit der Präsentation seiner Studie "Hypoxia and the hypoxia mimetic agent L-mimosine can increase the production of angiopoietin-like 4 in oral cells".

Hermann Agis studierte Biotechnologie an der BOKU und erlangte den Titel PhD 2011 an der MedUni Wien. Von 2013 bis 2014 war er Gastwissenschafter an der Dental School der University of Michigan und kehrt 2014 nach Wien zurück, wo er Privatdozent an der MedUni Wien wird. Agis ist Leiter des Kompetenzzentrums für Gewebekonstruktion und zellbasierte Therapien an der Universitätszahnklinik Wien und wurde dort 2017 zum Associate Professor. Seine Forschung fokussiert sich auf orale Gewebekonstruktion.
---